Just can't shake the 70s: Seattle breaks temperature record on coolest day of the week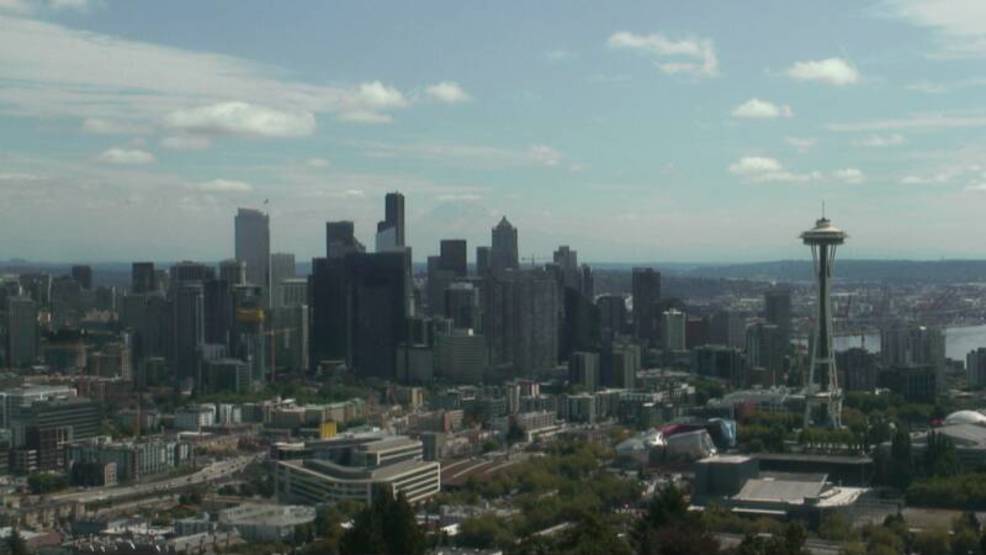 SEATTLE -- Hard to believe the one day this week where it's not really all that hot outside is the day we break a temperature record, but so it goes this summer.

Wednesday marked the 63rd consecutive day with a high temperature of 70 degrees or warmer in Seattle, breaking the record of 62 set in 2015, which just had broke the record of 61 set in 2003.
Our last day under 70 degrees was June 28th. It's also the first time Seattle has gone the entire months of July and August above 70.
Wither September? There are no chilly days in sight, meaning the record should easily stretch to 70 days.
Unmute