SUV collides with sheriff's patrol vehicle near Hood Canal Bridge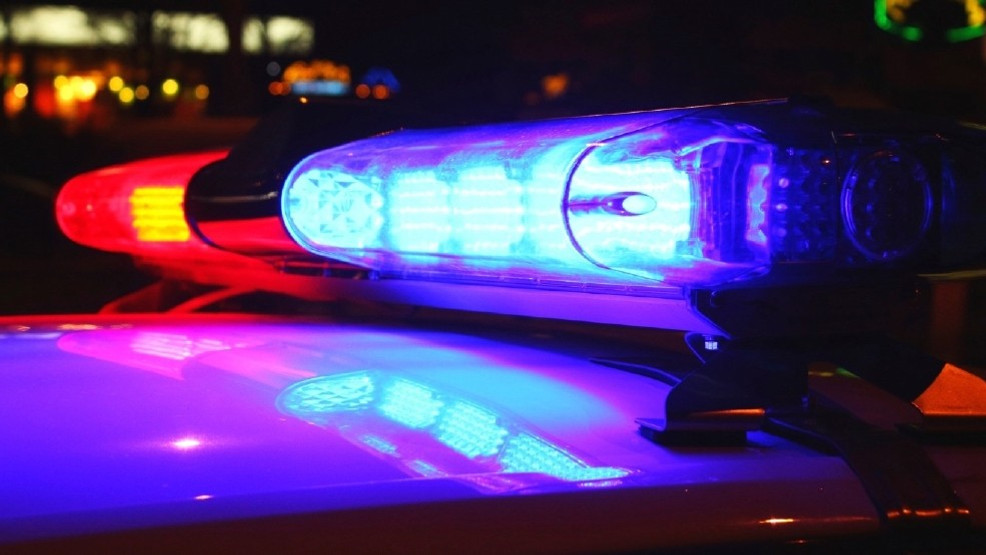 JEFFERSON COUNTY, Wash. - Two people were injured when an SUV collided with a Jefferson County sheriff's patrol vehicle Sunday evening, the Washington State Patrol reports.

Troopers and medics responded to the scene, about a mile west of the Hood Canal Bridge on Highway 104, at 7:45 p.m. after receiving reports of a serious crash.
Two damaged vehicles were found - a 2012 Kia Soul SUV and a fully marked Jefferson County sheriff's patrol vehicle.
The driver of the sheriff's vehicle, a 44-year-old Port Townsend man, was taken to the hospital for treatment of injuries. A passenger in the vehicle was not injured.
The driver of the Kia Soul sustained minor injuries but was not taken to the hospital.
A State Patrol report says both vehicles were heading west on on Highway 104 when they collided. The exact circumstances of the collision are still under investigation.
Drugs or alcohol were not a factor in the crash, troopers said.
Highway 104 was partially blocked at the scene for nearly four hours after the crash but has since reopened.
Unmute