Police shoot, kill screaming man armed with knife in Wenatchee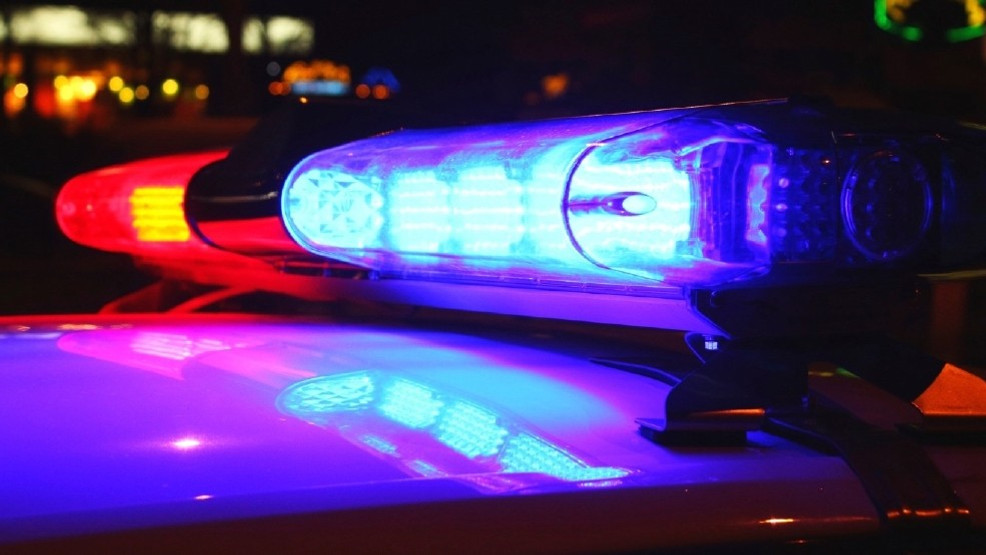 WENATCHEE, Wash. - A man was shot dead by police in Wenatchee late Thursday after he threatened others with a knife in a parking lot, officials said.

The drama unfolded at about 10 p.m. in an Albertson's parking lot.
Police responded to the scene after receiving a 911 call about a man screaming and brandishing a knife. The person who called police was apparently being approached by the man with the knife.
One Wenatchee police officer shot the suspect, who later died at Central Washington Hospital in Wenatchee.
The name and age of the suspect were not released.
The incident is being investigated by the North Central Washington Special Investigations Unit.
Unmute