Federal Way police: Violent offender arrested after overnight standoff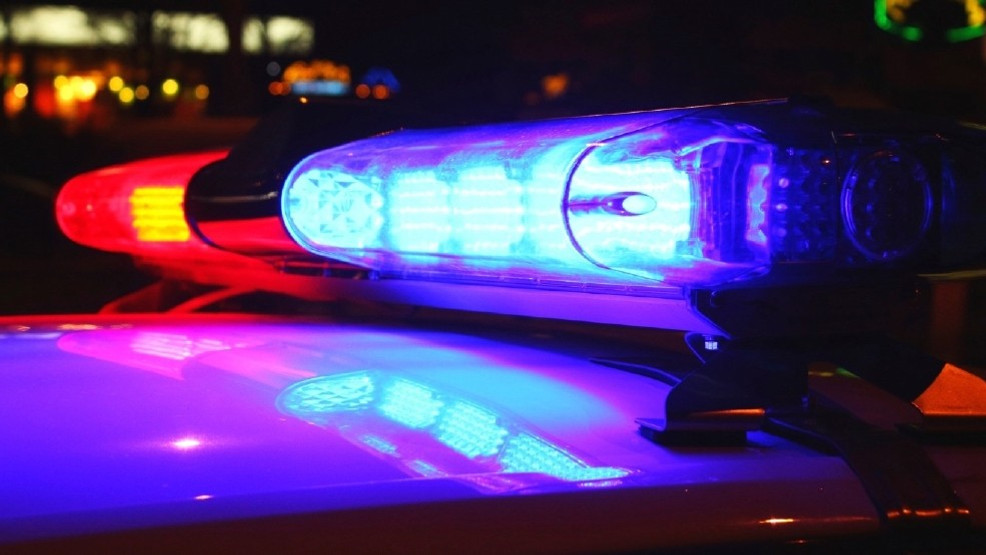 FEDERAL WAY, Wash. - A wanted violent offender was arrested Monday following an overnight standoff when SWAT team officers found him hiding in the attic of a Federal Way home, police said.

The incident began at around 9:30 p.m. Sunday when an officer spotted the suspect entering a residence in the 2700 block of South 328th Street, police said.
The suspect, 19-year-old man who had eluded capture two nights earlier, refused to come out of the home.
Other people were also inside the residence and refused to cooperate with police, so a SWAT team responded to the scene.
After an all-night standoff, a search warrant was obtained and SWAT officers entered the home. They found the suspect hiding in the attic. He was arrested.
Unmute