3 motorcycles crash in freak accident overnight on I-5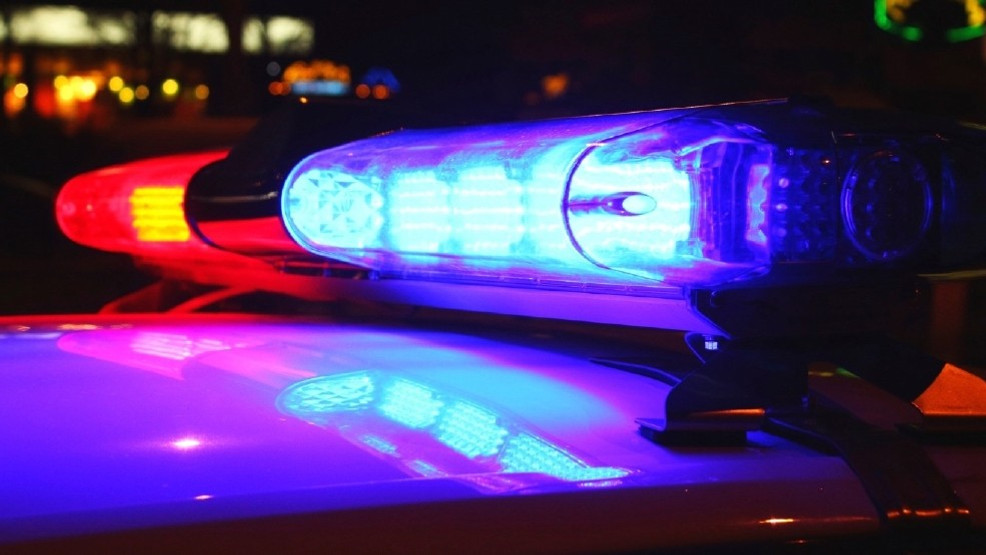 ARLINGTON, Wash. - Three motorcycles crashed in a freak accident Sunday night on Interstate 5, the Washington State Patrol reports.

State troopers responded to the scene, on southbound I-5 just north of Arlington, at about 8:30 p.m. after receiving reports of multiple motorcycles down in a crash.
Three crashed motorcycles were found at the scene. Only one motorcyclist was injured - and those injuries were minor, said Trooper Heather Axtman of the State Patrol.
A preliminary investigation found that the three motorcyclists were traveling south together on I-5 when one of them lost control and had to put the cycle down. The motorcycle hit the two others, so all three ended up crashing.
The accident blocked one lane of I-5 for a time, but has since reopened.
It was not immediately known if any citations were issued.
Unmute