2 arrested in fatal Everett robbery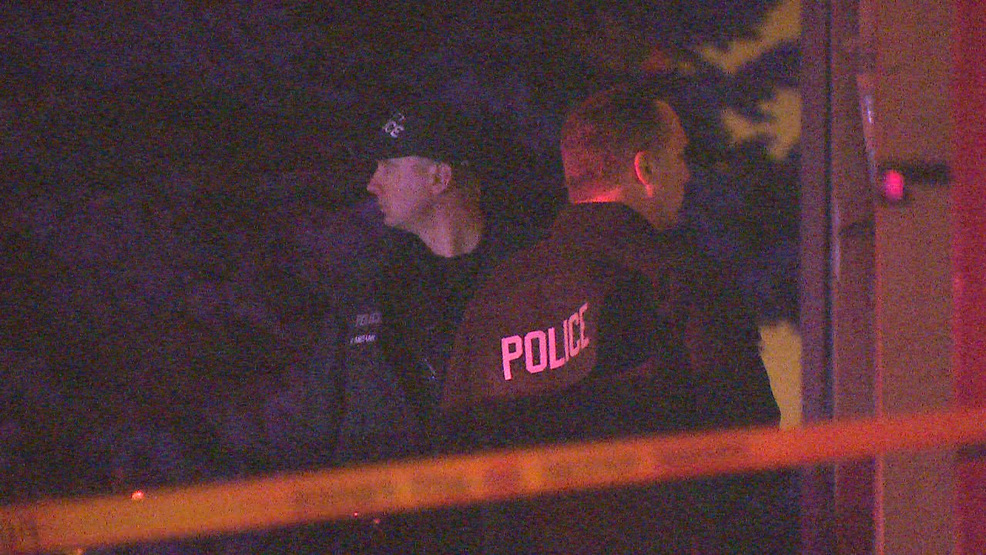 EVERETT, Wash, -- A 24-year-old man and 18-year-old woman have been arrested in a robbery here earlier this week in which one man was killed.
Police went to an apartment in the 1600 block of 22nd Street early Tuesday. One 38-year-old man had been wounded, and a 55-year-old man, identified as Darren D. Larson, had been shot in the back and killed.
Police say the 38-year-old man was in a back bedroom when he was confronted by another man who hit him in the head with a gun and demanded money and drugs.
The 38-year-old man complied. As the robber was leaving, a second roommate confronted him. The 38-year-old tried using a stun gun but was shot in the head. As the suspect left, he shot Larson in the back, police said
The 38-year-old man was taken to a hospital.
Using information from witnesses, police said they tracked the man and woman to a Seattle hotel, where they were arrested Friday.
Police describe the 24-year-old man as a transient. The 18-year-old woman admitted knowing the man planned to rob the 38-year-old and had obtained a gun, police said.
Both were booked into the Snohomish County Jail.
Unmute